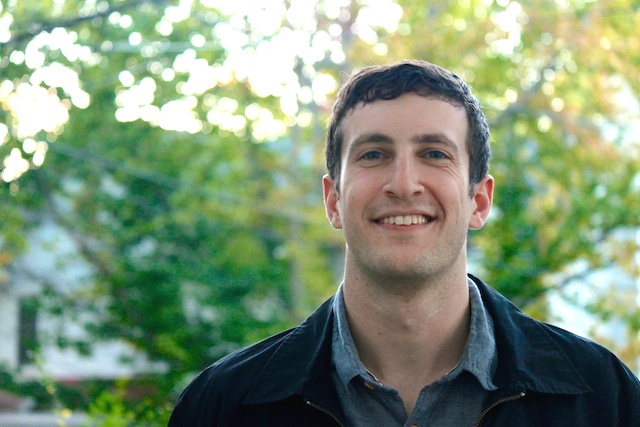 About Me
I'm an NSF postdoctoral fellow in the Division of Applied Mathematics at Brown University, working with Kavita Ramanan. In 2017 I will join the Department of Industrial Engineering and Operations Research (IEOR) at Columbia University as an Assistant Professor. I completed my Ph.D. in 2015 at Princeton University under the supervision of Ren&eacute Carmona, in the department of Operations Research and Financial Engineering (ORFE). My research so far has focused on mean field games, risk measures, and large deviations, but I'm interested in many areas of applied probability, stochastic analysis, and financial mathematics. Click here for a complete CV.
Publications and Preprints
Contact
Division of Applied Mathematics
182 George St, Room 310
daniel_lacker (at) brown (dot) edu
Last updated: March, 2017.